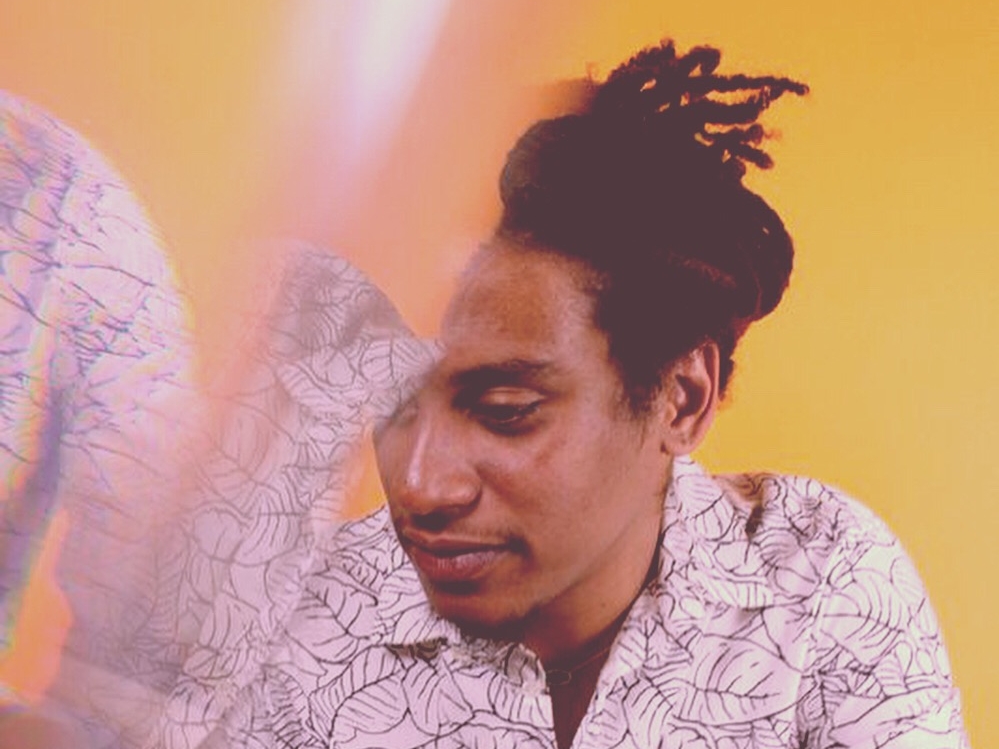 BIOGRAPHY
Omik is a singer, songwriter, producer, and drummer who was born and raised in Hawaii but currently resides in Los Angeles. His father was a percussionist, as well as his brother. This gave Omik the inspiration to start playing music at a very young age.

The first real instrument Omik started playing was Violin, he was 9 at the time. After a couple years of Violin his passion for playing the drums was born and at the age of 12, Omik bought his first drum set. He has been playing drums ever since. Omik entered the professional world of music as a drummer for a band called Bats In The Belfree.

They played clubs and bars throughout their time in High school and shortly after graduating, moved to Los Angeles to further pursue their careers. After about 4 years in LA, Bats In the Belfree broke up and went their separate ways. This is when Omik really started honing in on his passion for songwriting and composing, he went to work. He wrote and produced songs of all genres and created many of the songs he will be releasing in the near future, including his first single titled Uncertain Love.

During this time he was also touring as a drummer for a band called Bad Feelings, the old Hollywood Ending. This was a huge inspiration in writing a lot of his music as well.
Now, Omik is finally about to release his first single and is very excited to share his experiences and emotions with the world through his music.